"

If Garth Brooks and the band Chicago had a baby and its nanny was Pink Floyd, this is what it would sound like!" - Daryl Myers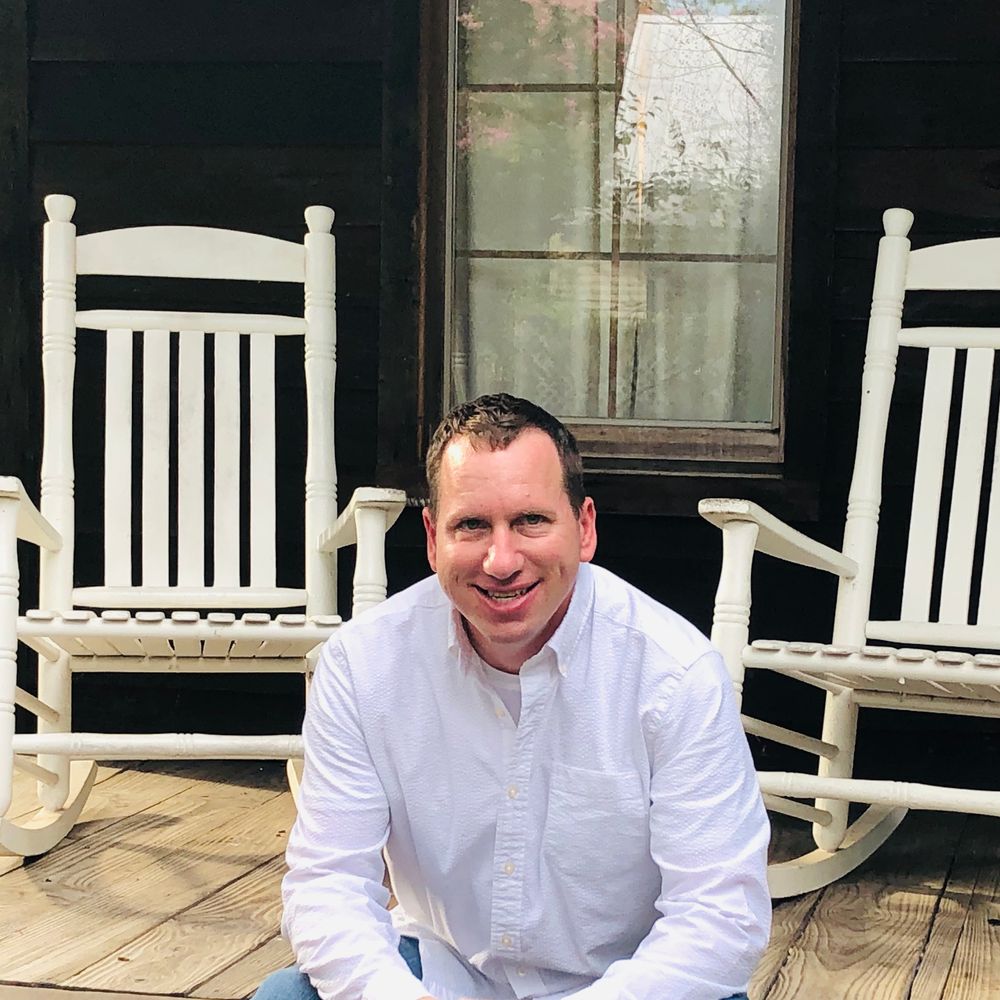 The Singing Marine is Back!
Daryl Myers is a U.S. Marine from Mobile, AL that turned his barracks room in Okinawa Japan into a make-shift recording studio and produced his first album. He has performed for veterans on several bases in Japan and in the U.S.
It's been a few years since singer, songwriter and producer Daryl Myers released his first album "Solid Gold" or any new music, but he's back at it now. Daryl said, "it's funny how life can get in the way sometimes, but better late than never though, right?"
"10 For 20" is his latest album! If Garth Brooks and the band Chicago had a baby and its nanny was Pink Floyd, this is what it would sound like! 10 For 20 is comprised of 10 songs that reflect in some way, a few of his experiences and his journey through life over the past 20 years. From his days in the Marine Corps to working on a cruise ship, and from traveling the world to married life!
You can find out more at www.darylmyersmusic.com or look Daryl up on all the social networks and YouTube under Daryl Myers Music.
Reviews of 10 for 20
***What Fans are saying about "10 For 20" ***  
Taylor A.- I kinda get a Kenny Rogers vibe off the music, but a Garth Brooks vibe off your singing! Love! 
Amy T.- Sweet!!! Really cool what you're doing. Keep at it!! 
Paul C.- "Awesome! Sounds great. I'm impressed."
Heather A.- I love it!  
Coleen C.- Oh, I love it! 
Daniel S.- "What drew me in where the lyrics."
Timothy M.- You got one hell of an ooh-rah! from me! 
Paul W.- Glad to see you are hard at it making music.  Love the "Devil Dogs" song!  I have always enjoyed your music, I wore your CD out from Okinawa lol.  Best of luck to you brother! 
Gil T.- Sounds Good. It Has A Catchy Tune. Cool Brother. Keep Up The Good Work. - God And Country
Julie L.- I like the groove, it gave me a 70s or 80s pop/disco feel, very upbeat and fun. The lyrics have an excellent message, what a wonderful gift of encouragement to your stepdaughters! Very thoughtful! - Not My Girls
Harry K.- Daryl, I love the words, the music and cover. The message is awesome. You need to get this song on the radio. I love it. Semper Fi, Brother! -Devil Dogs
Dano H.- this song it's awesome!! So sweet your wife was able to be a part of it too!! Excellent job!! -Together Through It All
Tracy S.- Beautiful song- Together Through It All
Jackie S.- That's Rock and Roll DW!!  Best one yet!  You nailed that mfer.  I'm impressed! -Devil Dogs
Jenny L.-  Great song! Loving the "P Floyd vibe " Love it!!! - Breaking Point
Christina Y.- "Wow, that was great... I loved it! Extremely great recording would like to hear more." -Breaking Point
***What Music Curators are saying about "10 For 20" *** 
We All Want Someone To Shout For- A heartfelt soulful classic country offering with some tender vocals and delicate sensitive arrangements. Warm arrangements and production. 
Metalhead Community Magazine-Great sounding old school blues rock song with the necessary energy, groove and beautiful vibes all along the way. There's absolutely nothing negative to mention, this is a successful piece of work. 
Cheers To The Vikings- Great vocal performance! You are professional and there is a great level of songwriting that shines up through this record.
Yellow & Black- I really liked your instruments so much, your music is beautiful and your style is amazing. 
Where the Music Meets- Really nice Gilmour vibes! 
Various Small Flames-The vocals are as impressive as ever, making for another evocative and expertly crafted song. 
Underrated-The smooth flow of the vocals made for an enticing listen right out of the gate. 
Loudness- we loved the great production on the track and the overall vibe. 
Grotesqualizer- Good production work, atmospheric sound. 
Conversations About Her-I like the meaningful lyrics on this and the engaging flow.