Out Now!
10 For 20
If Garth Brooks and the band Chicago had a baby and its nanny was Pink Floyd, this is what it would sound like! 10 For 20 is comprised of 10 songs that reflect in some way, a few of my experiences and my journey through life over the past 20 years. From my days in the Marine Corps to working on a cruise ship, and from traveling the world to married life!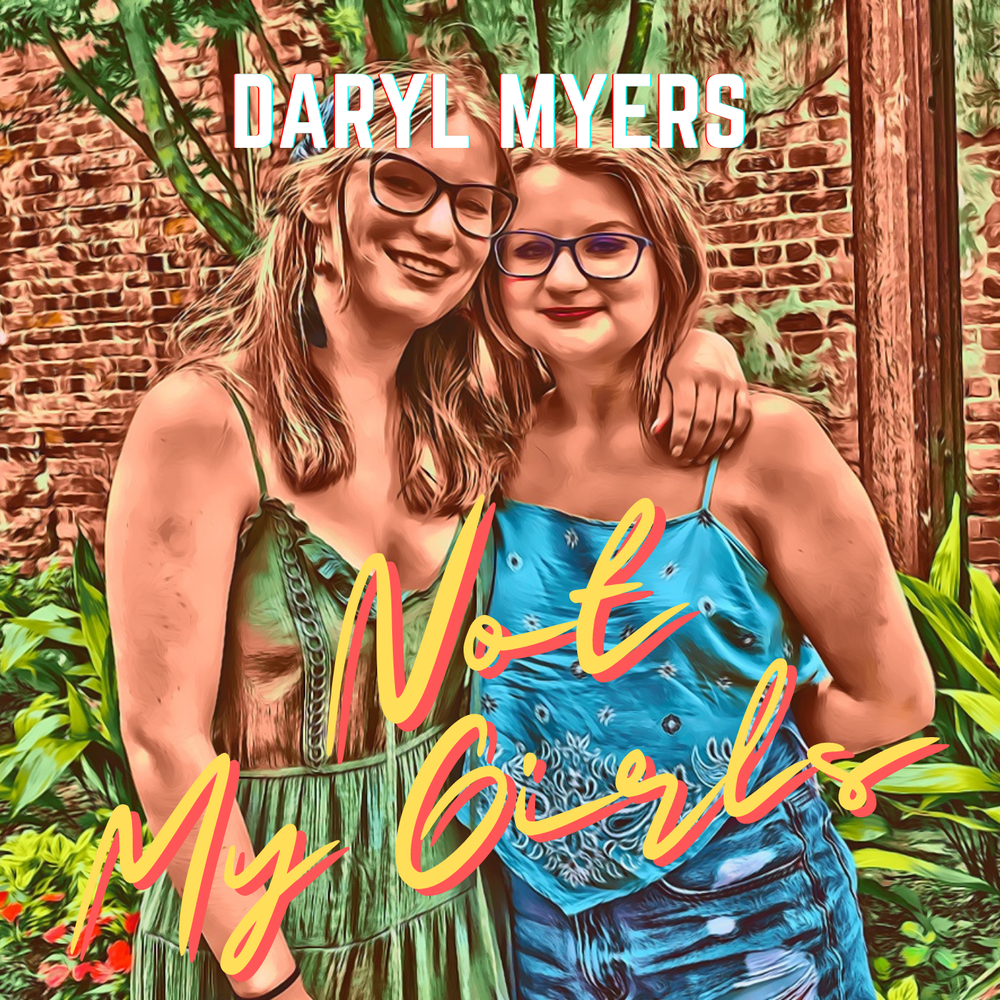 Out Now!
Not My Girls
A fun country pop song with a little funk. It is dedicated to my beautiful step-daughters and talks about how they will change the world!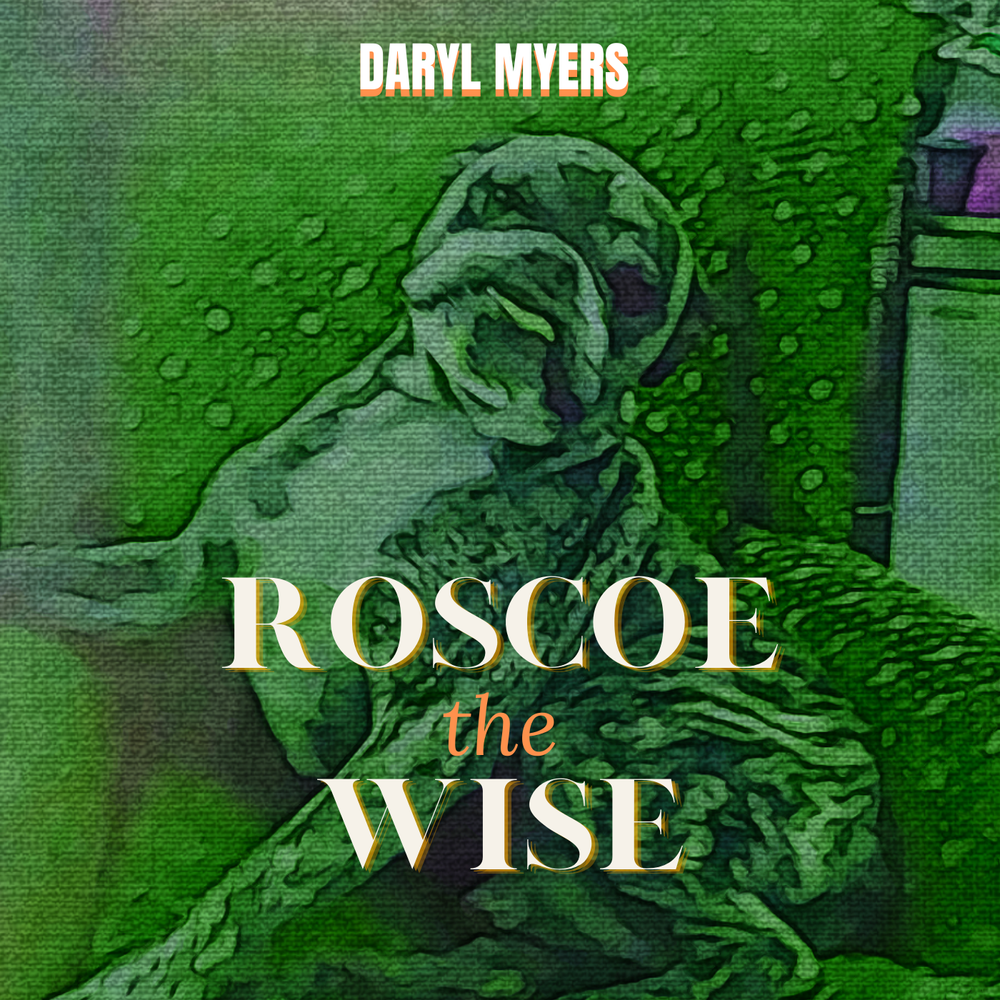 Out Now!
Roscoe The Wise
A humorous bluesy song about our dog Roscoe! My wife and I always say when you look in his eyes, it just seems like he has all the wisdom of the ages locked away in there, but just no way to communicate it. Haha!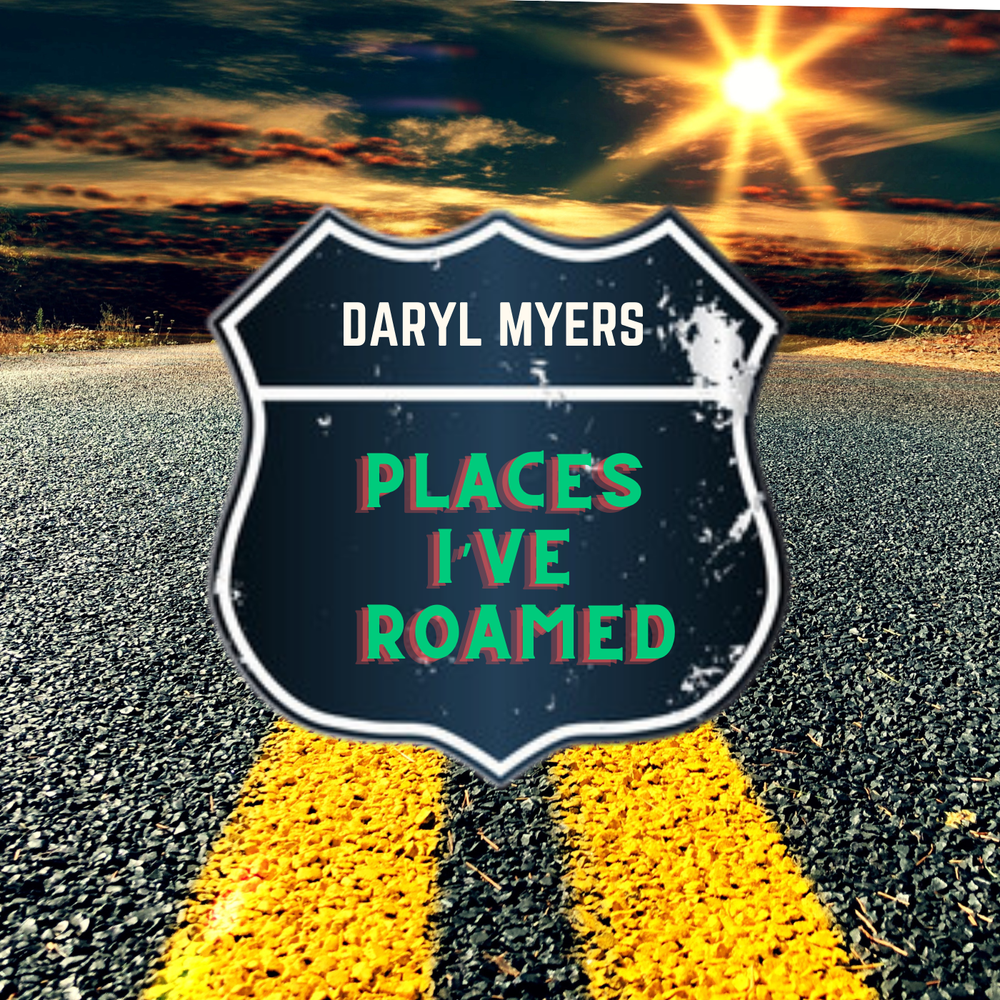 Out now!
Places I've Roamed
An upbeat country rock song about some of the places I've traveled and site I've seen across the U.S. I'm a huge fan of National parks, so I mention a lot of those.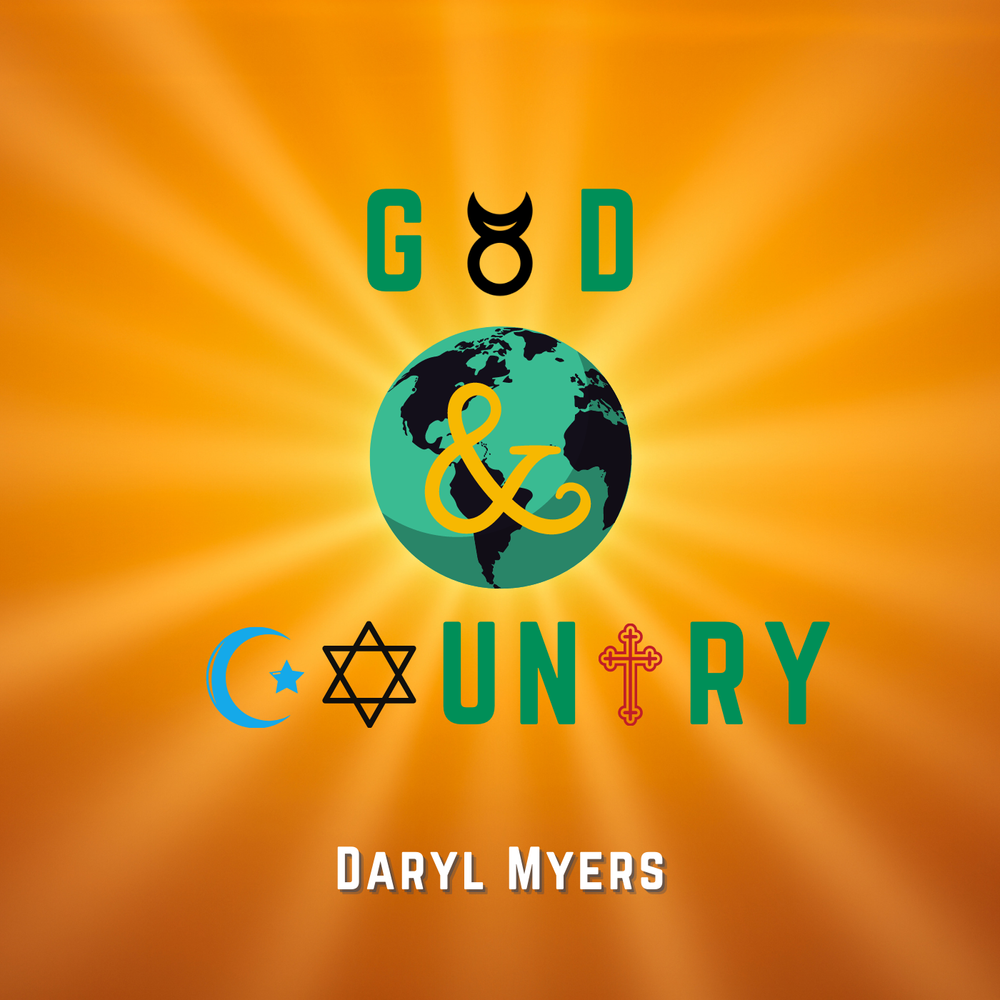 out now!
God And Country
In my travels, I've met a lot of people from different parts of the world, so I wanted to kind of show a microcosm of how different people from different walks of life can share similar beliefs and experiences, but at the same time interpret and view those things in different ways. I decided to go with a country folk song sound.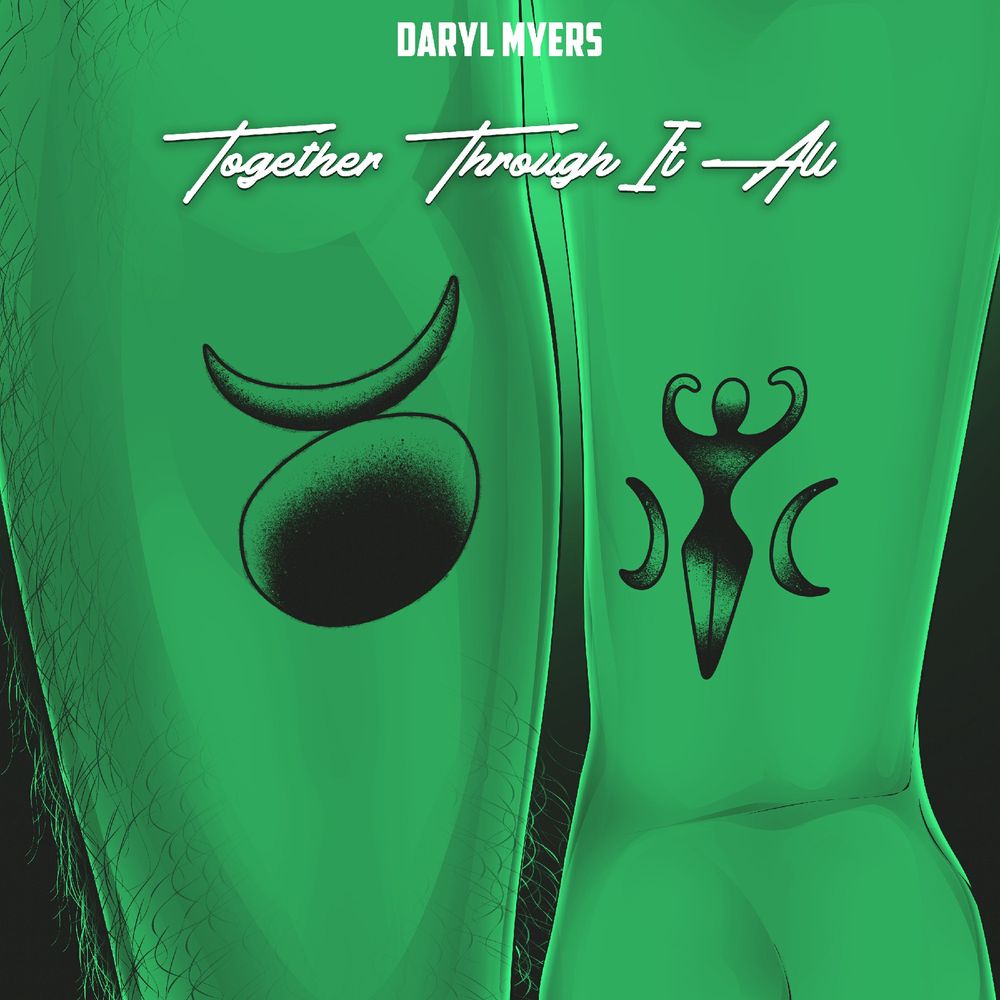 Out Now!
Together Through It All
Country song with a classic sound and a bit of an ethereal feel. Speaks about the struggles couples go through in life, but find a way to persevere. I even got my beautiful wife to help with the background vocals on this one!
"Together Through It All" written, performed and produced by Daryl Myers with exception of:
Background Vocals-Rebecca Myers 
Guitars- by Hugh Harsher
Video and Artwork by- heichii_art and Dustin w/ Kaoz Tattoo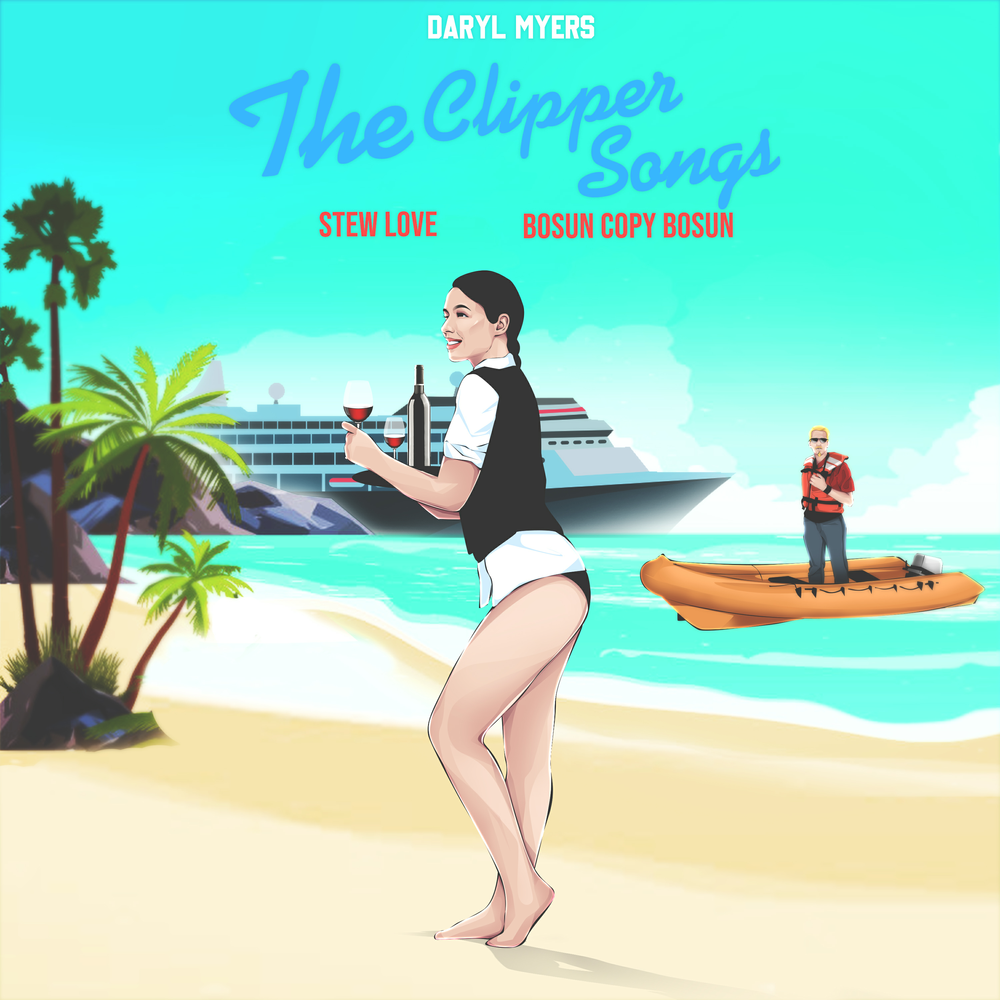 OUT NOW!
THE CLIPPER SONGS
After my time in the Marine Corps, I decided to take a job working on board a cruise ship, The Yorktown Clipper. We sailed from Alaska to the Virgin Islands with many stops between. My first year I spent on board as a deckhand and my second year I rotated as an engineer. I could write many more songs about cruise life (maybe one day I will), but here are a couple!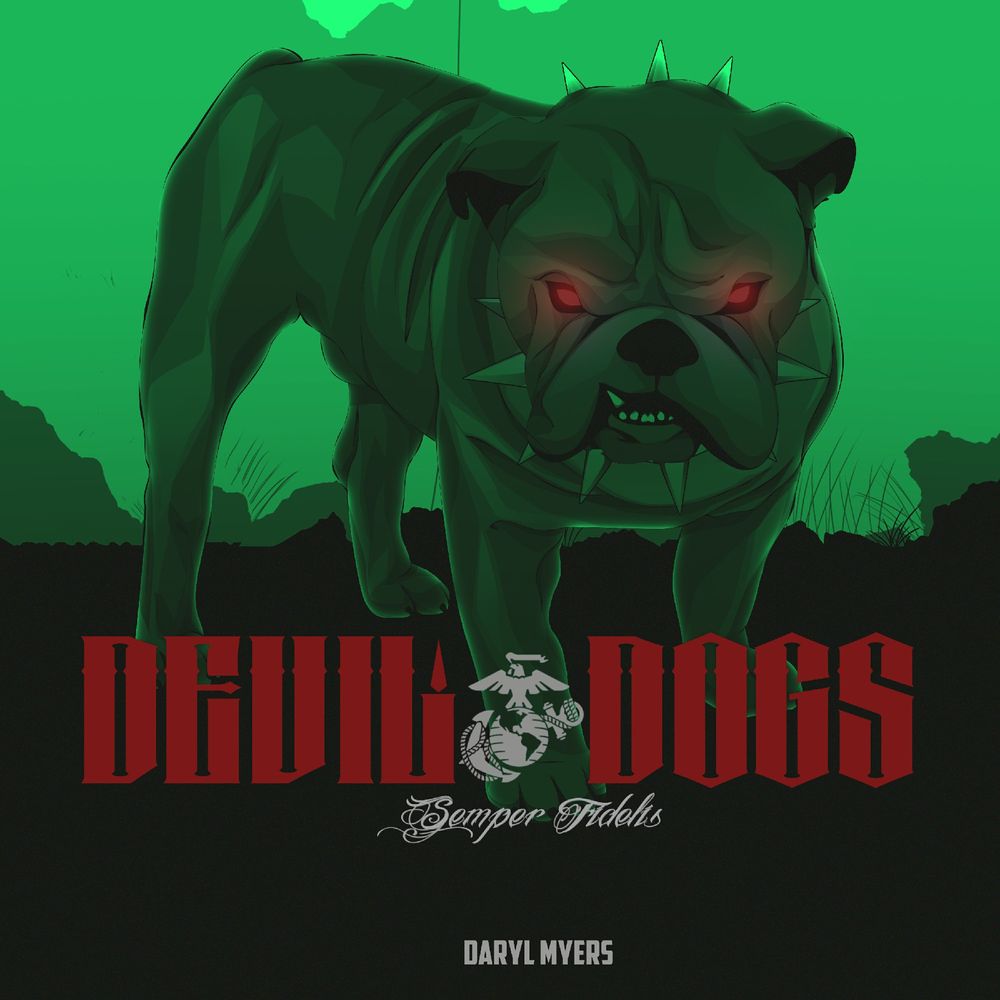 Out Now!
Devil Dogs
"Devil Dogs" is a bluesy rock song with a bit of a country vibe. It is a tribute and thank you to my fellow U.S. Marines . The download is free and all I ask is, if you can, please make a donation to my local Marine Corps League. The Mobile chapter for the MCL is involved in many charities for Veterans and also special needs. I am very proud to be apart of a great organization that is helping others in my local community. You can donate and learn more below. Thank you for your support!
Out Now!
Fire, It Don't Play
Since my day job is in the Fire Protection Industry, I thought it would be cool to write a fun funky song about Fire Prevention and how to keep your family and home safe!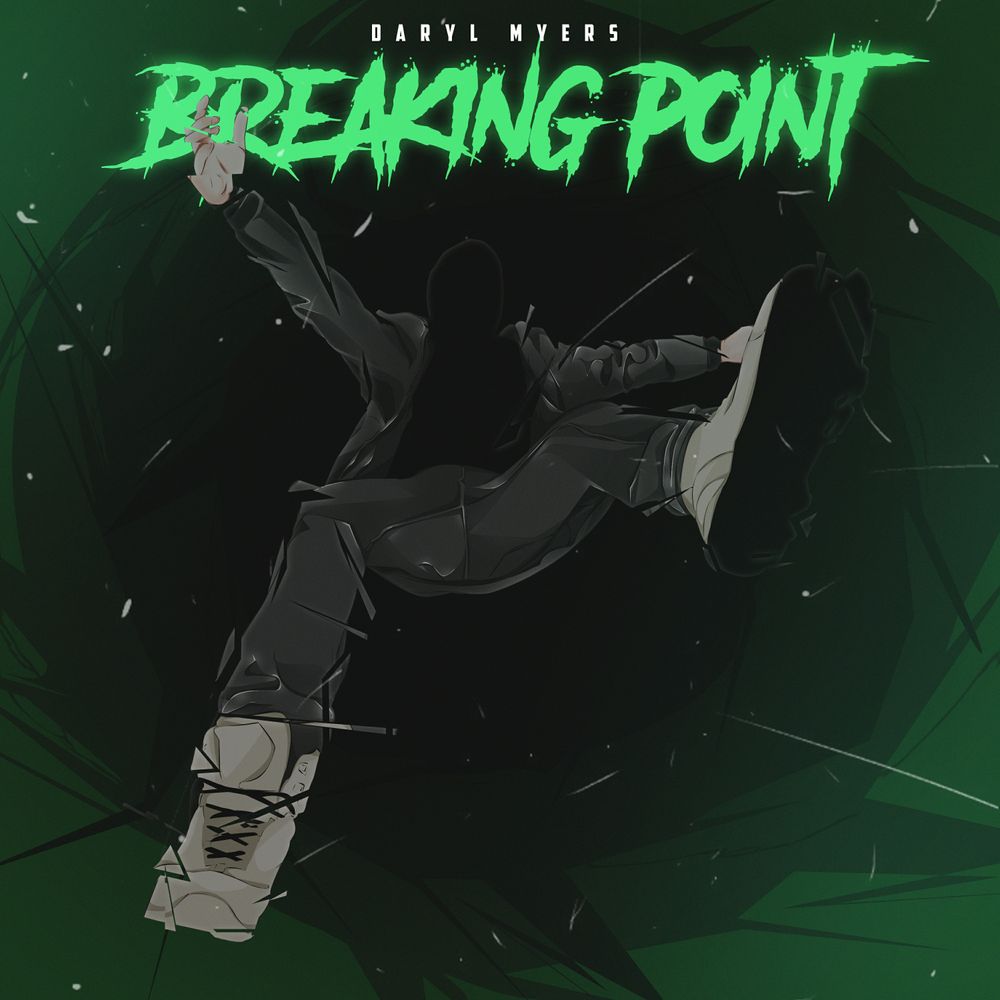 OUT NOW!
breaking point
"Breaking Point" has the sound and vibe of Kings of Leon meets Pink Floyd. It speaks to people who are struggling with depression, anxiety, PTSD or abuse. It may not have any hard answers as to how to fix the problems, but maybe at the least, it is a way for someone who suffers from any of these issues can share how they feel. But, I especially want this song to convey a message of hope.  If you you or someone you know need help please call 1-800-442-Hope